Your Guide to Designing a Hamptons-style Living Room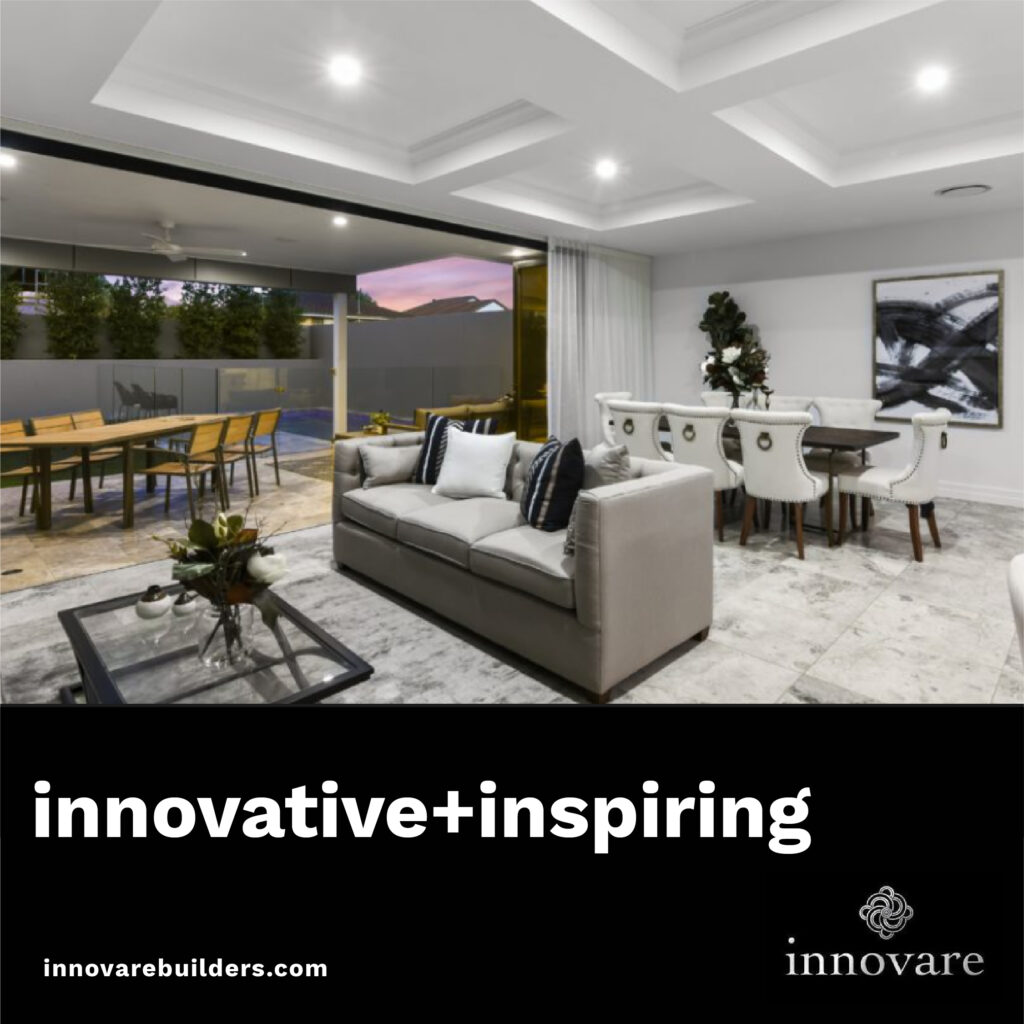 Are you fond of the Hamptons-style? For those who don't know, it incorporates sophisticated styling that looks like a beach. People living around Australia's coastal regions love having living rooms styled like that. If you too want this design, you can check with a builder to plan the right design. However, if you missed the opportunity during construction, you can follow these tips to create one on your own.
Use a Soft Base to Start: If you are working on an empty room, you can start with doing the basics right. Use soft tones for walls, doors, cabinetry, and window coverings. Hamptons-style areas are known for that white's crisp shade that invokes welcoming and classic feelings. However, you can replace them with stately greys and pale blues.
Include Natural Tones and Textures: The Hamptons style is also unique in the way natural tones and textures allow lifting the soft base. You can add this with items like flowers, greenery, driftwood, jute, and linen. Further, you can use grey, pale blue, taupe, and beige to create some interest.
Add Metal Detailing: From rusted anchors to captain's spyglasses and lighthouses, incorporating metal details can help create coastal themes. You can add metal lanterns with a bronze finish to create that look.
Use Luxe Furnishings: Furniture completes every room and big, luxurious lounges with cotton or linen upholstery add the desired statement. You can also add statement coffee tables to invoke the Hamptons-style feel.
And if that's not what you desire, taking advice from professional designers and builders in Seven Hills can help you make the best decision.