Plants for Office Finding the Perfect Pot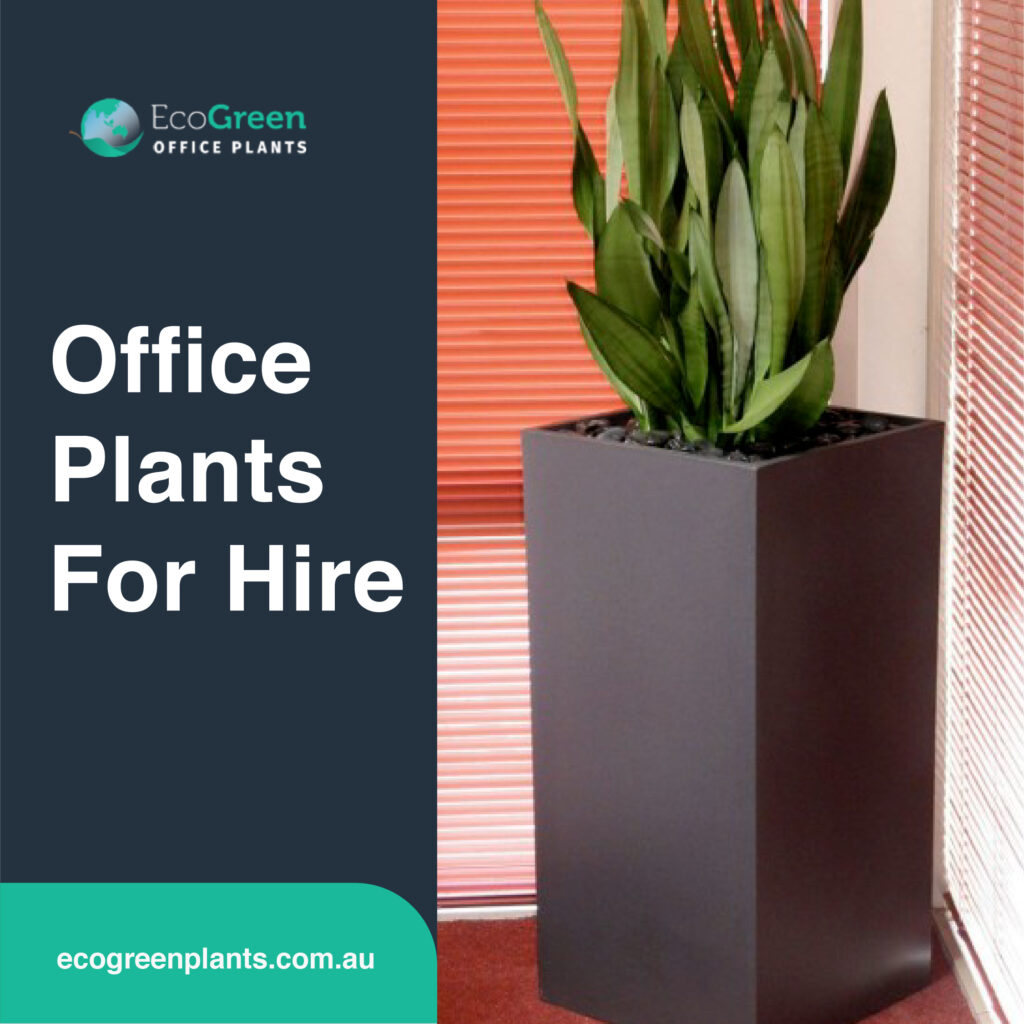 A happy office decorum invites employees to work with joy while reducing stress and other negatives. And plants have been proven to create such an aura where productivity increases over time. But there's a huge difference in merely installing plants and considering the décor choices while adding plants.
One of the important decisions you need to make here is the choice of the pots for plants, where this guide can help.
Size: The primary factor that determines whether a pot will look good or bad is the choice of the right pot size. Where a bigger pot will make the space look bad, a smaller one might not even be noticeable. Considering the area, you are willing to add plants to, you should find the pot size that fits aptly.
Porousness and Drainage: When adding plants to the office, you don't want them to release water to the floor and cause hazards. Thus, you should avoid porous pots. But drainage is required for plants to grow healthy. For this, you can find pots with an inbuilt drainage hole or add rocks at the bottom for filtering the extra water.
Good Looks: Similar to how the size matters, the look and feel of the pot also makes a visual impact on the environment. Different pots are available for different plants like hanging pots for small, trailing plants like ivy and cement-colored pots for dramatic plants like Sansevieria.
After you have made selections, you will need to install each pot and plant at the right position. For this, you can go for indoor plants hire service that offers regular maintenance as well.