Health Tips for Truck and Bus Drivers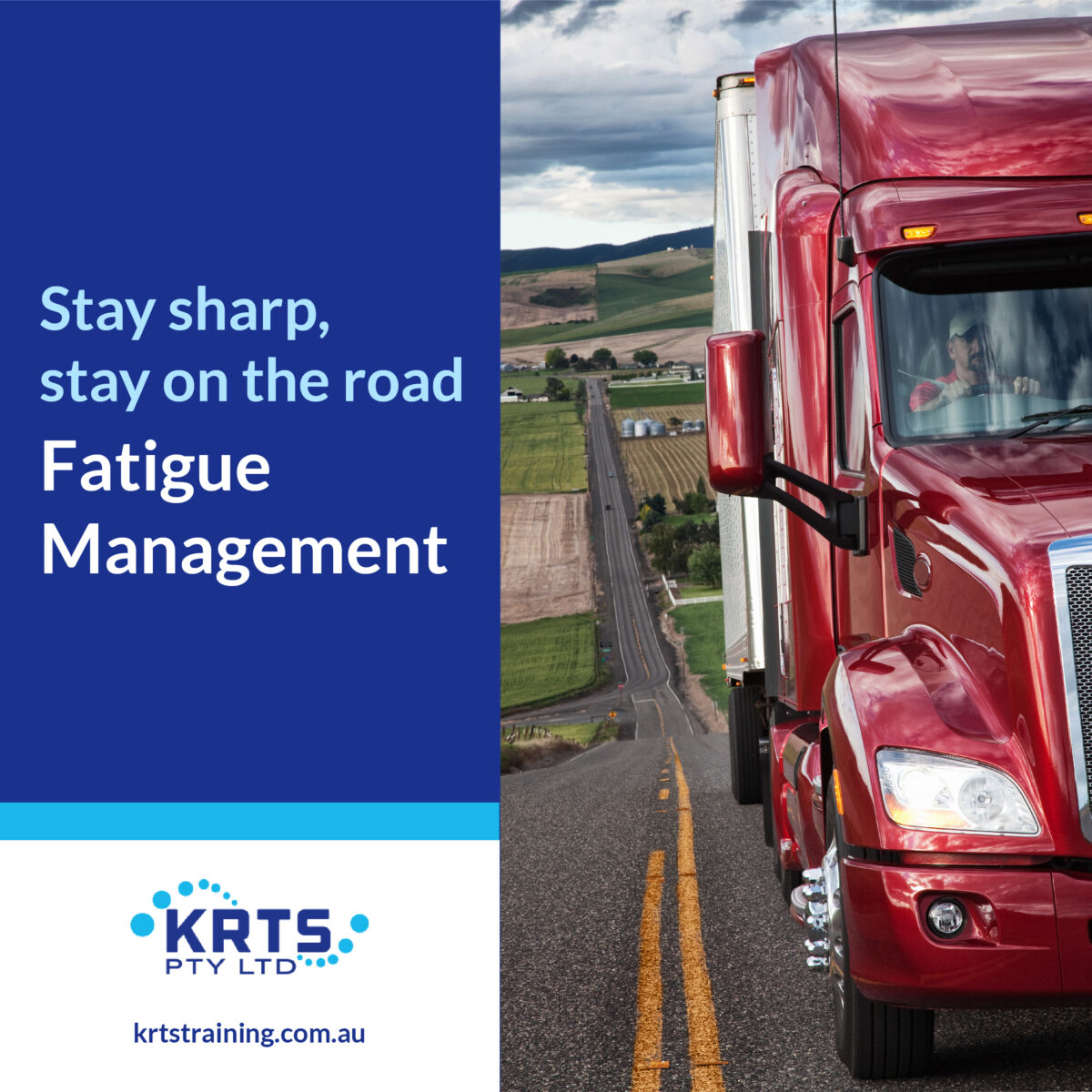 Health issues are something truck and bus drivers are always prone to. This type of job can impact the driver's health, especially while working for long hours. Moreover, it can also impact the handling of the vehicle in a negative manner. Moreover, staying in shape for these drivers is always a challenge. If you do drive a bus or truck on a daily basis then consider following these tips to help and improve your health.
Eat Healthy Food – One of the major challenges faced by bus and truck drivers is eating good food. Moreover, driving for long hours force the drivers to stop by for junk food such as pizza, burger, fries etc. Therefore, whenever you stop by, consider ordering a healthy item like a salad, grilled meat, vegan food etc. However, it is recommended that you carry home food from home.
Do Exercises – Since heavy vehicle drivers often struggle to eat healthy food, exercising is another challenge. Heavy vehicle drivers need to exercise whenever they get free time. In fact, exercising 20 to 30mins is a great way to kickstart the day and feel energized.
Do take Rest – Heavy vehicle drivers are constantly driving for long hours. This makes it difficult for them to take rest ultimately hampering their physical and mental condition as well. Consider taking a rest for a period of 6 to 8hours to feel rejuvenated and ready to work the following day.
Along with these tips, bus and truck drivers must also consider joining a fatigue risk management course to learn more.